WHOVIANS! MUST LISTEN TO THIS DO IT NOW :D ...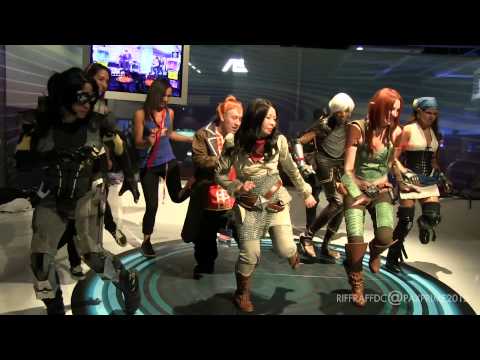 Watch
MOTHER FUCKING AVENGERS GAG REEL. LOL
HGNNNNNN! →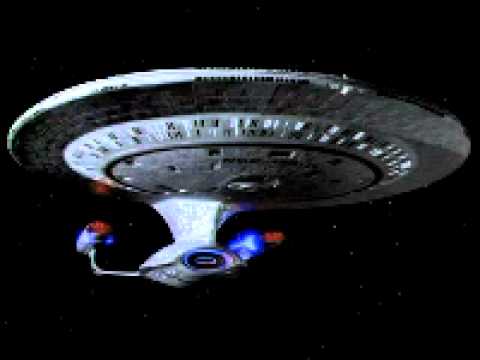 korranation: Oh yeah, here's that other exciting announcement we mentioned earlier: http://korranation.com UPDATE: • Don't be discouraged if the meter stays at zero after you like or share. It will update twice a day with the new count. We're counting, we promise! • That's 100,000 NEW likes and shares people. Starting tonight! • I wonder if there is anything else you can do to move the meter...
Up and down we go.: Dear Customer who stuck up for... →
sweetupndown: you thought I didn't really notice. But I did. I wanted to high-five you. Yesterday I had a pair of brothers in my store. One was maybe between 15-17. He was a wrestler at the local high school. Kind of tall, stocky and handsome. He had a younger brother, who was maybe about 10-12 years old. The…
Cosplay Photo Contest
My friend Droo Fatagrafa is starting up a cosplay magazine named Love Cosplay Magazine, his contest is a photo contest.  This contest isn't about who is the sexiest or a popularity contest. It is about the cosplayer, the cosplay and how it is represented in the photo. Droo asked me to be in his contest, since he had to many judges already lol. I won't get any special treatment because...
when someone is EXTREMELY excited in the morning. →
funniest10k: Follow this blog, you will love it on your dashboard
My Friend Katie's Artwork Was Stolen!!!
Hey everyone! If you have a Deviant Art account, Please Help my friend out  Katie Young. Her work has been stolen on Deviant Art [link]  This person clearly stole her work and others as well [link] this person is posting her work as their own as well as other art work that was stolen from other artists. Please report this to Deviant Art and make sure that they don't get away with it.  I...
zodiac disney princesses.
OMG OMG OMG!!!!!!!! atlantistel: immadragonrawr: I am definitely most like Rapunzel.
When someone you don't like attempts to sit next... →
the-absolute-funniest-posts: Follow this blog, you will love it on your dashboard
You know when you walk into a room and forget why...
OMG HAHAHA It all makes sense now! geekyspirit: kimchiphilii: teeelicious: Mindfuck. O.O WHUT?
raptorsandwich: The 26th gif in your folder is your reaction to being in Ravenclaw, the 18th is your reaction to Gryffindor, the 40th is your reaction to Hufflepuff, and the 10th is your reaction to Slytherin. Ravenclaw: Gryffindor: Hufflepuff: Slytherin:
http://favim.com/image/64284/ →
OMG I WANT THESE!!!!!!!!!!!! but they look to good to eat! Plus I think I know how they made the wrapping XD
2 tags